5

Accepting New Maintenance Clients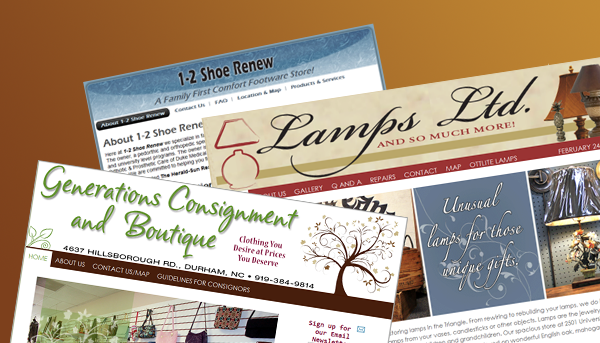 Small Business Websites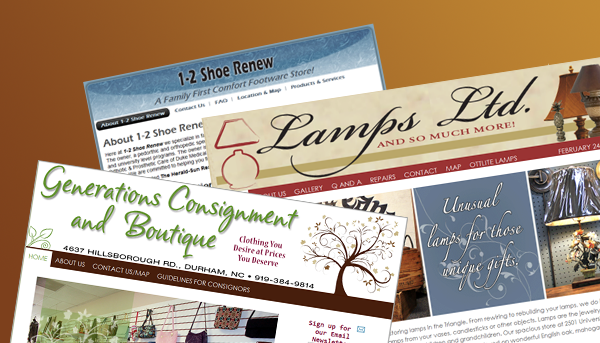 Non-Profit Organizations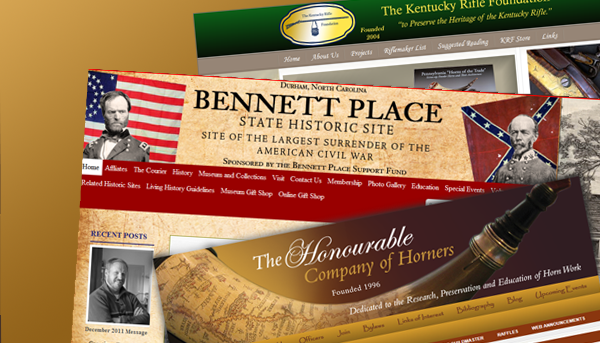 << >>
JW Web Solutions is a small website development company located in Durham, North Carolina. We have clients in eleven different states; this shows distance is not a problem when it comes to creating your website.
We specialize in website services for businesses and non-profit organizations including web design and hosting small business websites. If you are looking for a web design company that will work with you through the entire process of creating your website at a price you can afford, then JW Web Solutions is the web design company for you. We pride ourselves on quality work at an entry price that will benefit you.
We have the right program for you. Whether you want us to maintain your website or you have a administrative person who can update the website , we have a program for you.
What are you waiting for? Your customers and competitors are online and already profiting from the web, shouldn't you join them?
We are so confident in what we can do for your business we will give you a free consultation and demonstration of the WordPress platform. Please give JW Web Solutions a call at 919-321-8349 to schedule your appointment.